Specialized urologist surgeons
Our team under the direction of Dr Marc Schneider is accredited by the High Authority of Health. It consists of 5 specialized urologist surgeons at your service.
Each doctor has his own field of expertise and his own skills. This enables to ensure a personalized and qualitative patient care.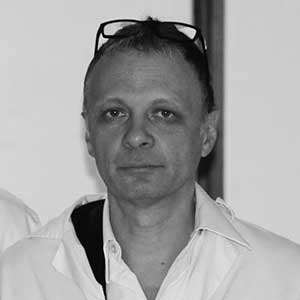 Dr Marc SCHNEIDER
Head of department
Urologist surgeon – Robotic – Laser
Medical advisor
Expert to the Colmar Appeal Court
Professor at the IRCAD
Master in General Surgery
Master in Urology
Master in Cancerology
DU in personal injury compensation
Areas of expertise:
Robotic surgery : prostate cancer with robotic assistance, kidney cancer, bladder cancer / Benign prostatic hyperplasia
Dr Amine MESSAOUDI
Former assistant of the Hospitals
Hospital Surgeon
Hospital Practitioner
Urologic Surgery
Laparoscopic and Cancerologic Surgery
Greenlight Laser Prostate Surgery
Penile Implant Surgery
Therapeutic Education in Urology Program Coordinator
Master in Laparoscopic Surgery
Master in Urodynamic
Areas of expertise:
BPH, penile implant, urinary incontinence – artificial sphincter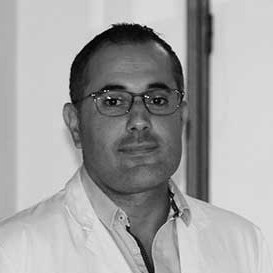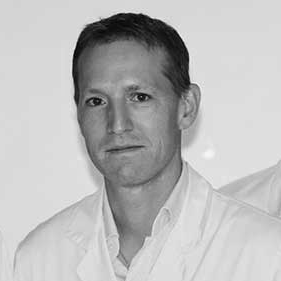 Dr Ludovic OBRINGER
Laser robotic surgeon
Master in Urology
Master in Cancerology
Areas of expertise:
Robotic surgery : Prostate cancer with robot, kidney cancer, bladder cancer / BPH
Dr Santiago LOPEZ
Medical specialist
Master in Vaginal Surgery
Master in Robotic Surgery
Master in women Pelvi-Perineology
Master in Urologic Oncology
Master in Laparoscopic Surgery
Master in Surgical Endoscopy
Areas of expertise:
HIGU, urinary calculi (extracorporeal shock wave lithotripsy), flexible ureteroscopy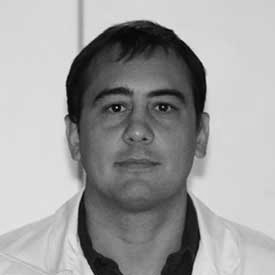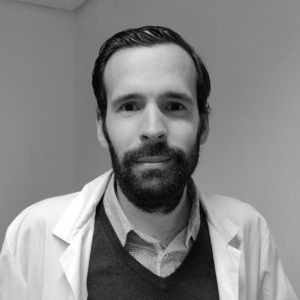 Dr Basile GAUTIER

Former assistant of the Hospitals
Hospital Practitioner
Master in General Surgery
Master in Urology
Master in andrology 
Master in Laparoscopic Surgery

Areas of expertise:
Andrology, male infertility, penile implant, robotic surgery, uterine prolapse