The '#ProtegeTonSoignant' collective at the bedside of the Colmar Civilian Hospitals
In order to face the fast spread of the Covid-19 epidemic in France and the growing material needs of health personnel, a collective of artists, doctors and entrepreneurs (among which Daniel Marhely (co-founder of Deezer), Thierry Marx (chef) or Joyce Jonathan (singer)) launched the #ProtegeTonSoignant operation to support those who fight the virus on the front line.
A citizens' initiative
The aim of this collective is to order protective material with no intermediary from trustworthy suppliers in Europe and in China so as to strengthen the safety conditions of the nursing staff as soon as possible and in the strictest respect of sanitary rules.
This citizens' intiative is complementary to the government actions. It has already made it possible to finance and place a first order of equipment for our Colmar Civilian Hospitals.
2 medical respirators for the Colmar Civilian Hospitals

Thanks to donations collected on the Leetchi online kitty, 2 medical respirators have been ordered and delivered at the Colmar Civilian Hospitals this week (for a total amount of 38.400€). A big thanks to this collective and all the donors for this very precious help in the fight against the epidemic !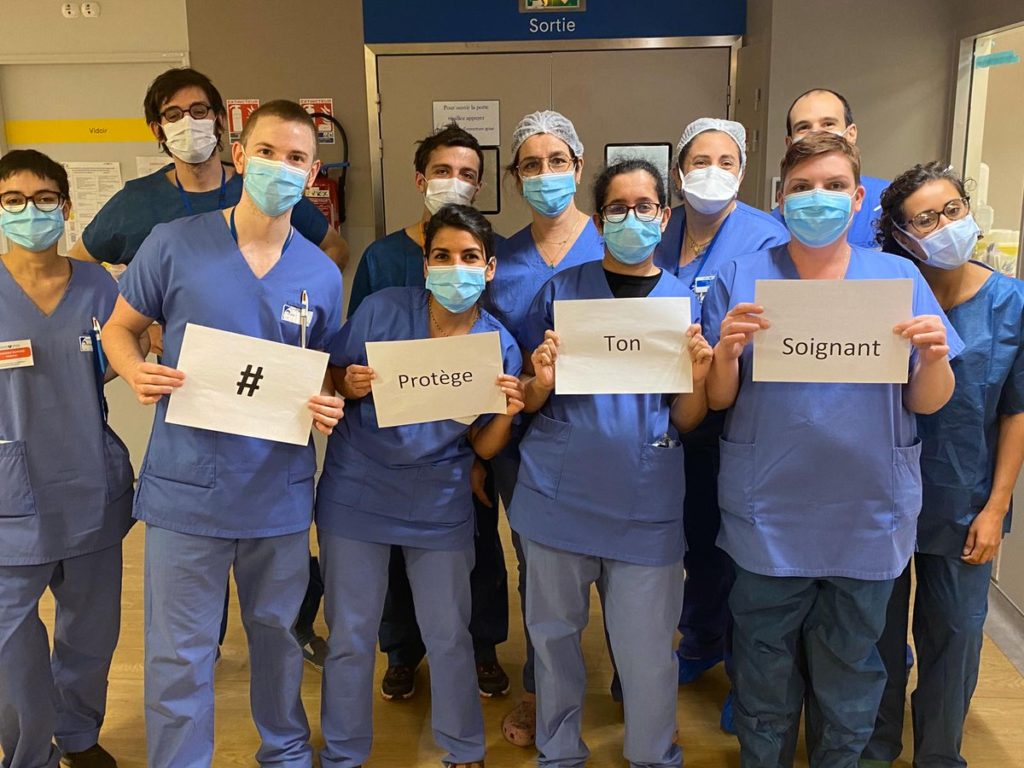 If you represent a hospital/medical department where there are some critical needs, you can describe your situation here : https://vosbesoins.protegetonsoignant.com
More information on : https://www.leetchi.com/c/soutien-au-personnel-de-sante-achat-de-masques-et-materiel-de-protections